Matched to you in under 24 hours.
Providing Medicines & Health Supplements At Affordable Prices
We will work with your insurance to get you the best price on your medications. Our prices are competitive and we accept Medicaid/Medicare & most insurance.
What we Do
Our Vision
Work with our customers and partners to maximize the opportunities and benefits pharmaceutical care and services provide through appropriate medication management, teamwork and personalized service for our customers.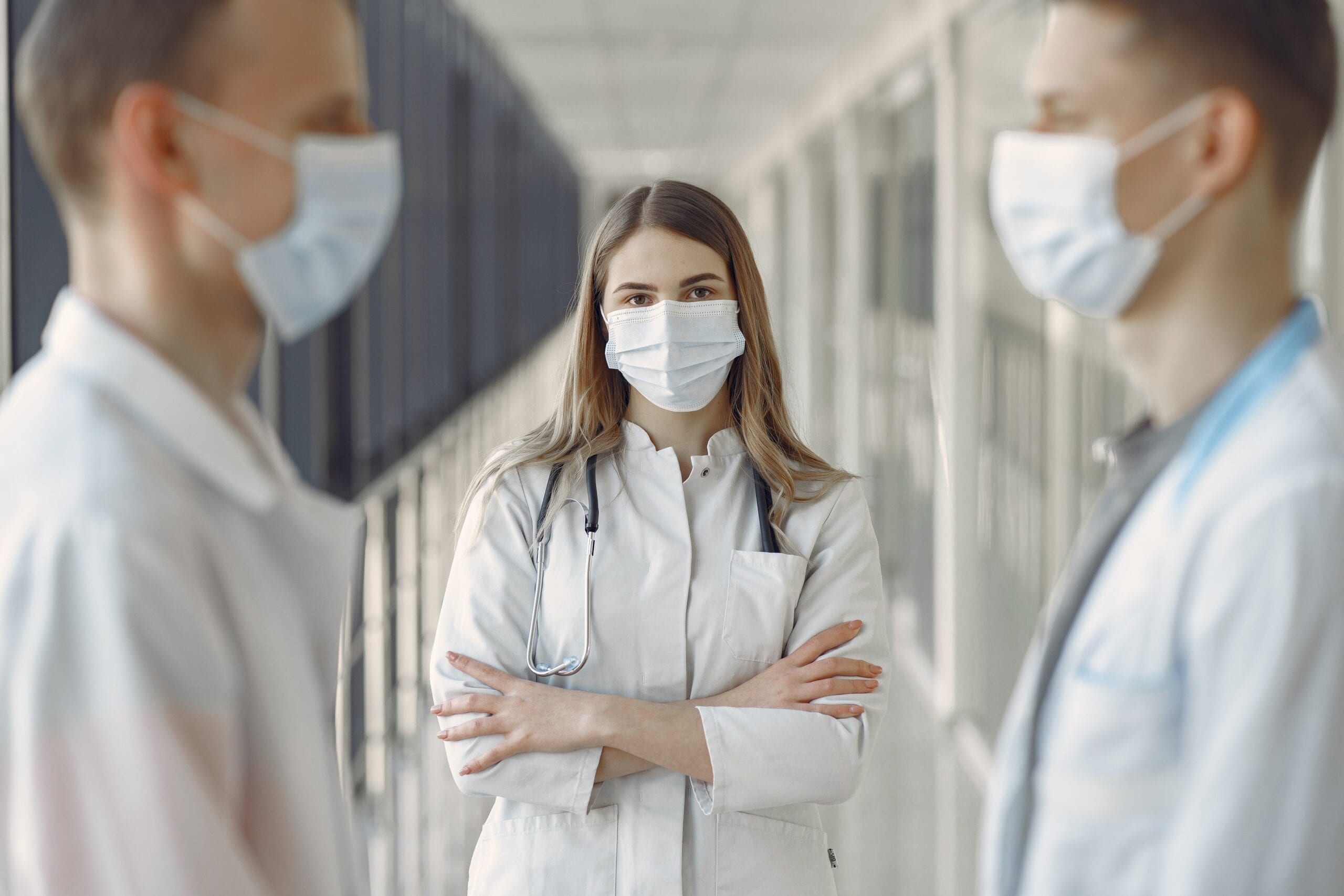 Who We Are
Our Mission
To be the primary provider of pharmaceutical services in the DFW Metroplex to home bound and ambulatory patients by being prompt with medications deliveries at all times, respecting customer privacy while being polite and delivering exceptional customer service.
Respect
For our customers, our partners our people.
Customer Service
Ultimately, we become successful when we can exceed customer expectations around service.
Integrity
We do what we say we will do.
Teamwork
We will go the extra mile to work with our customers, their physicians, nurses, and everyone involved in their care.
Office Hours
Missing Hours of Operation