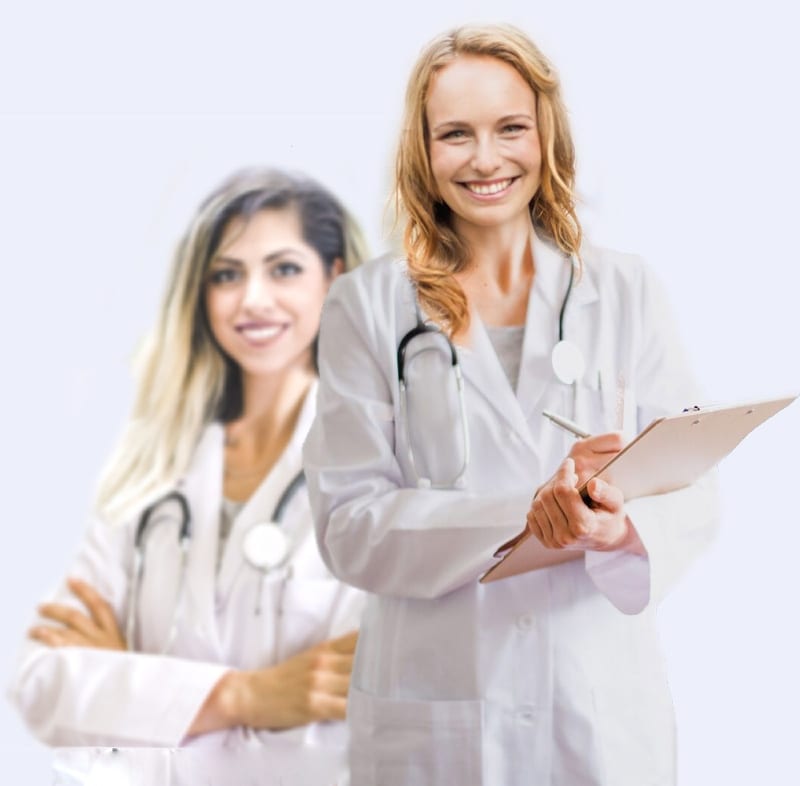 Your Local Community Pharmacy
Personalized By Our Experts.
Everything In Once Place
Your Total Pharmacy
Your primary provider of pharmaceutical services in the DFW Metroplex to home bound and ambulatory patients by being prompt with medications deliveries at all times, respecting customer privacy while being polite and delivering exceptional customer service.

Medicine & Vitamin
Do you need help with your medical prescription or vitamin & mineral supplements? Our Pharmacists are here to help you with prescription drugs, over-the-counter medications, vitamins and supplements.

Vaccinations
Vaccinations are major form of primary prevention. Which means they can protect people from getting sick. Our Pharmacists will advise on which vaccines are right for you. See us for details.
Total Pharmacy compounding professionals are here to prepare customize medications to meet the distinctive need of our patients. Call us at 972-283-5757 for details.
The traditional role of compounding pharmacies is to make drugs prescribed by doctors for specific patients with needs that can't be met by commercially available drugs, says Linda D. Bentley, JD, chair of the FDA practice group at the Boston offices of Mintz, Levin, Cohn, Ferris, Glovsky, and Popeo P.C.
Bentley offers two examples:
A young child may need a small, liquid dose of a drug made only in adult-dosage tablets.

A person may be allergic to one of the ingredients in the commercial version of a drug.
In such cases, a compounding pharmacy would make the proper dosage and form of the drug without any offending ingredients.
Source: www.webmd.com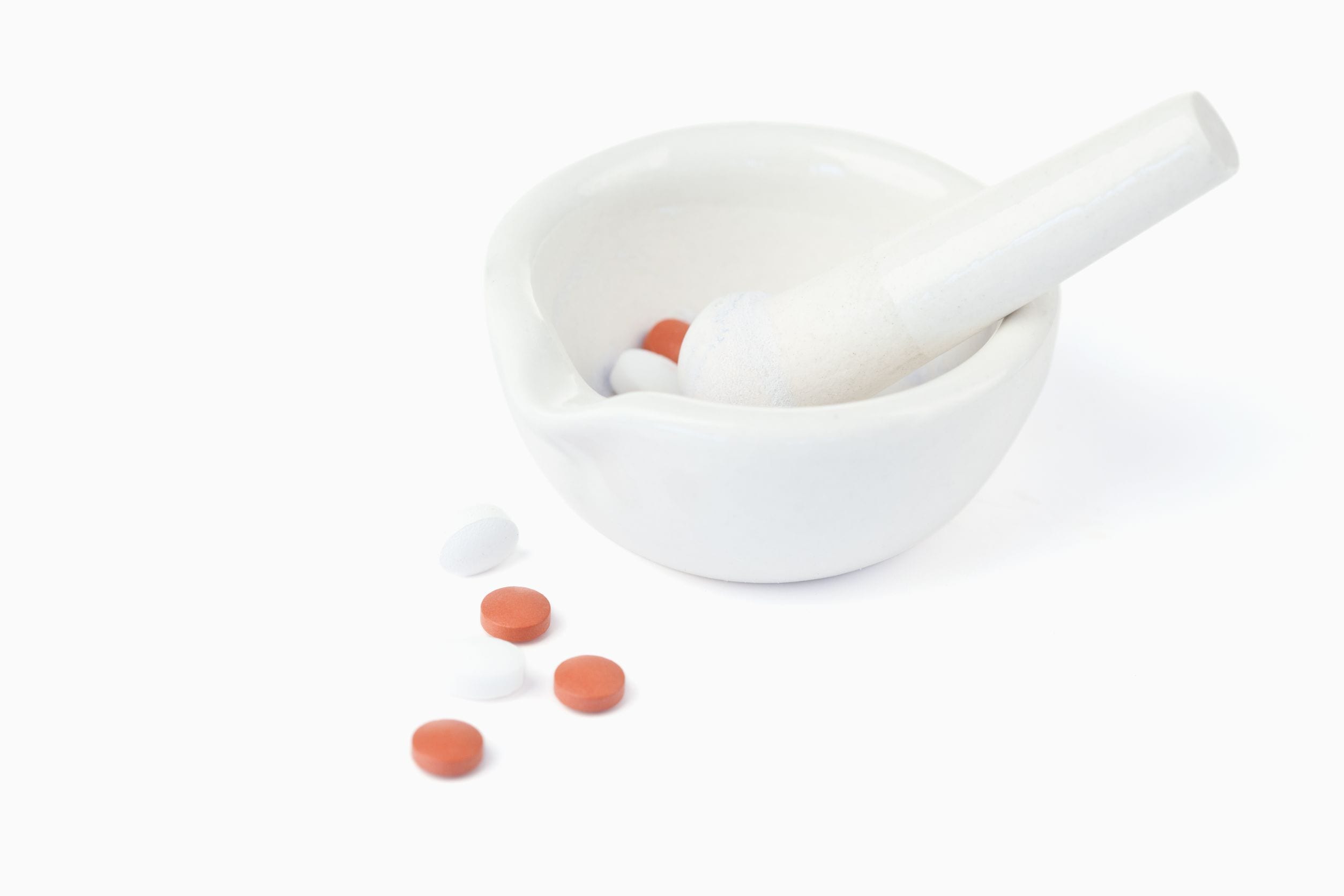 Doctor & Customer Approved
Trusted By Thousands Of Customers
"Extremely impressed. great customer service, delivered straight to my door. I will recommend without reservation"
"Nice and neat pharmacy around this neighborhood. They treat their customers with so much respect and, are readily available to answer any questions or concerns. Thumbs up to you guys."
"Great service, good, caring people working for them. I recommend them to all my family and friends! Professional atmosphere!"
Office Hours
Missing Hours of Operation