Everything In One PlacE
Your Total Pharmacy
Your primary provider of pharmaceutical services in the DFW Metroplex to home bound and ambulatory patients by being prompt with medications deliveries at all times, respecting customer privacy while being polite and delivering exceptional customer service.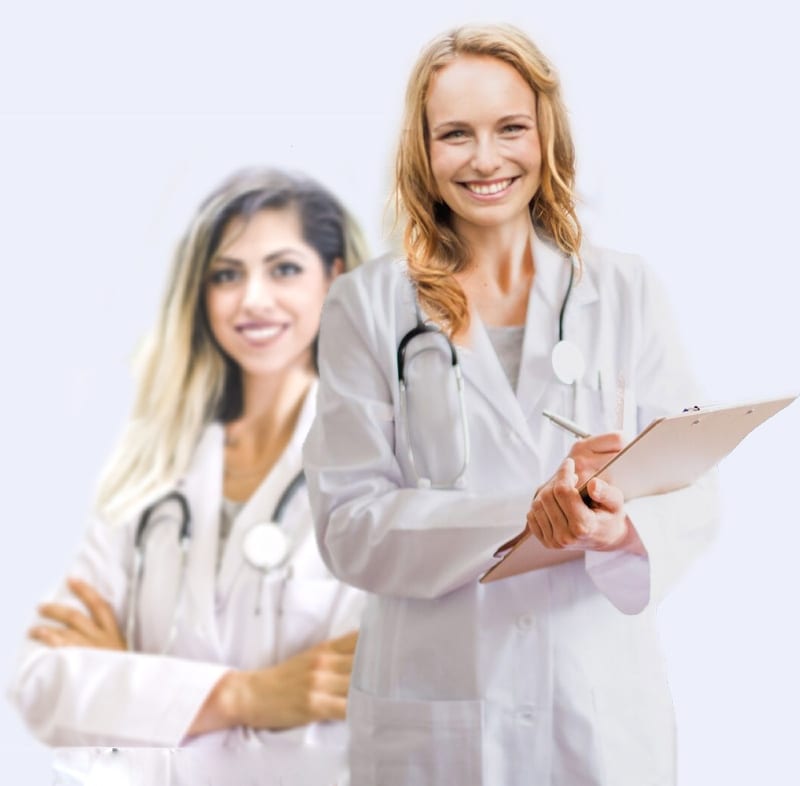 Your Local Community Pharmacy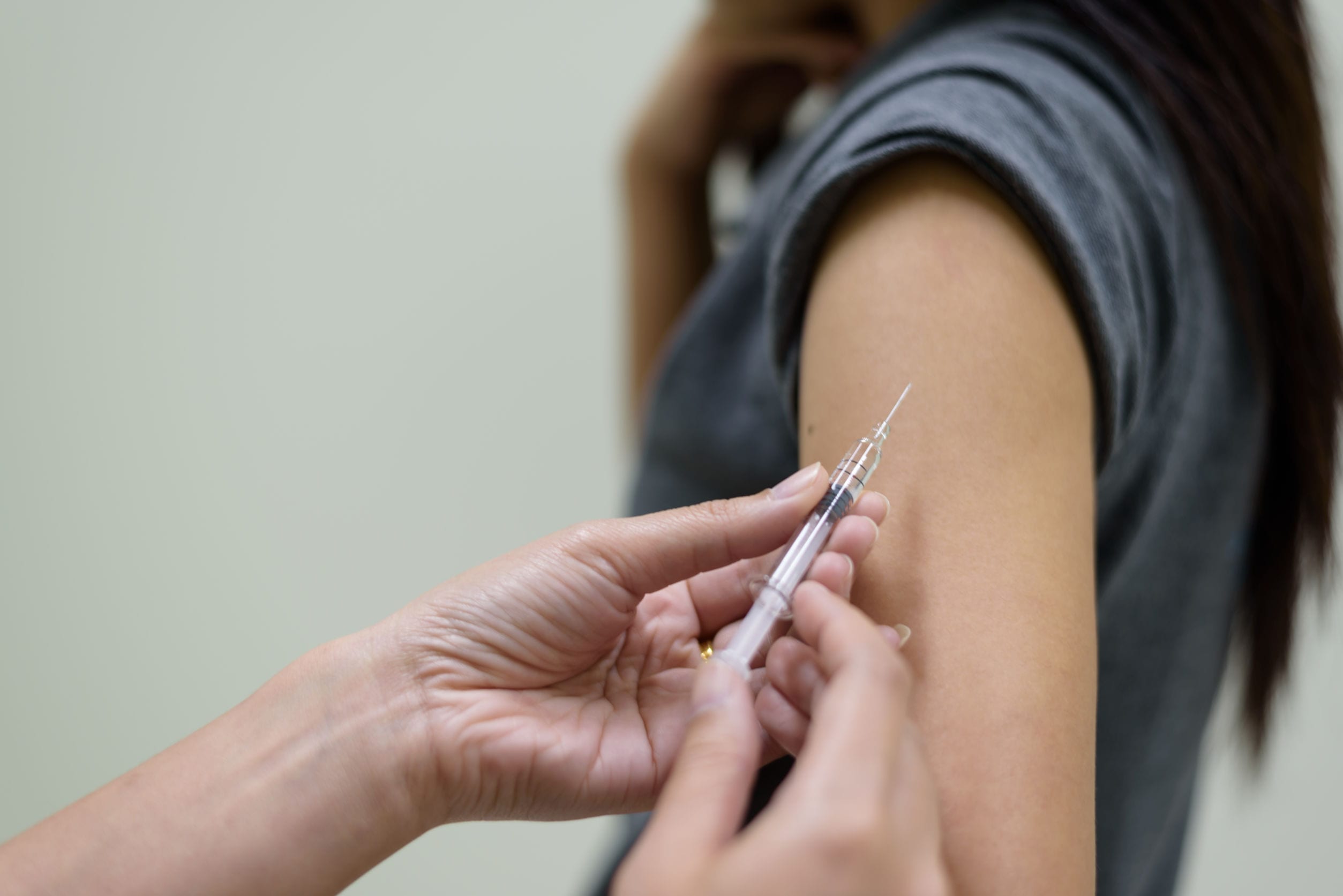 Get an Immunization
Immunizations are available for children on Medicaid and CHIP as well as children who are underinsured (their insurance does not cover vaccines) or uninsured. NOTE: Walk-ins are welcome and given appointments until capacity is reached. This is to ensure each of our clients receives adequate attention for their appointment time.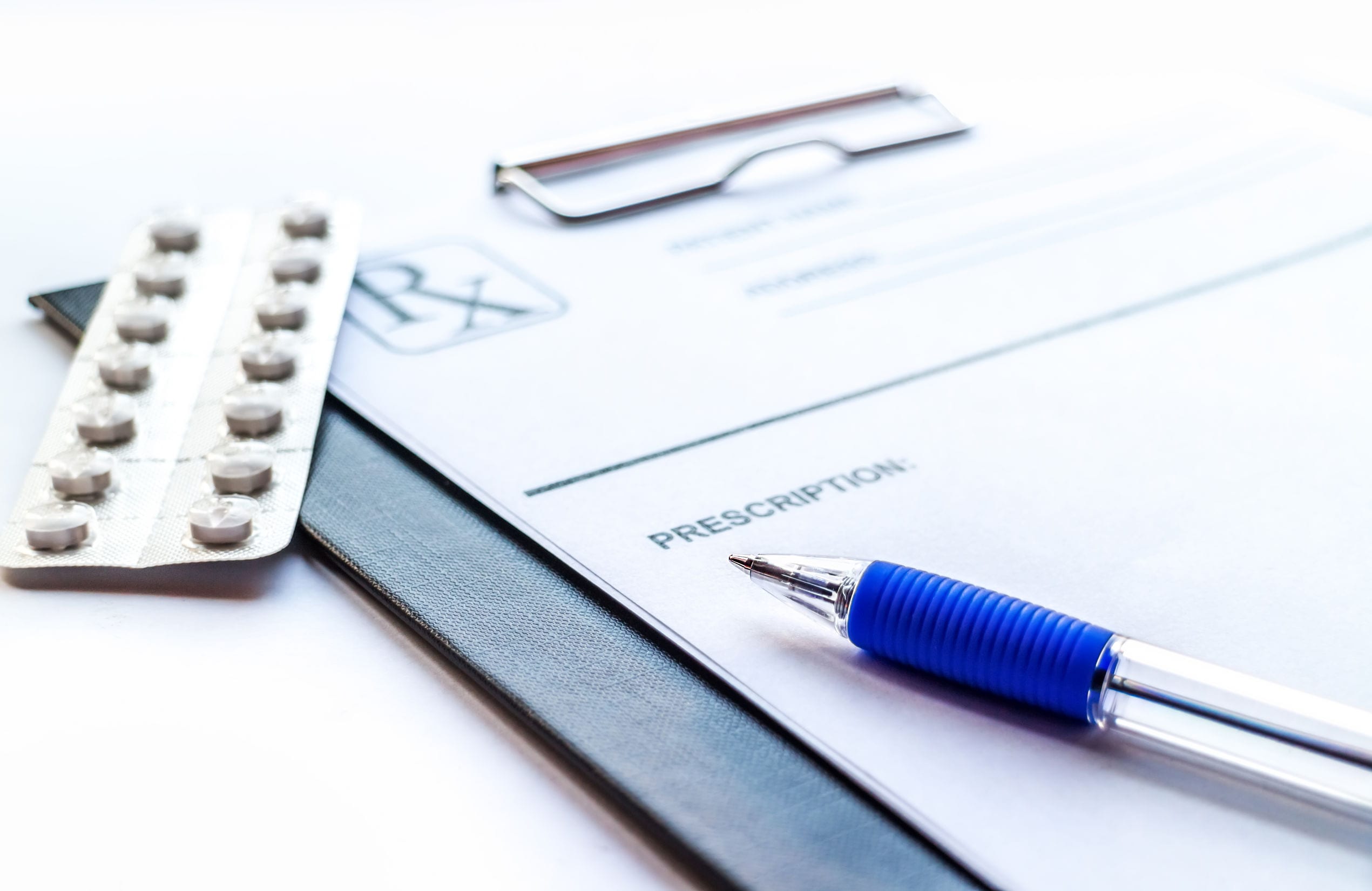 Order or Refill Prescription
Your doctor can prescribe to Total Pharmacy, and you don't need an account before they prescribe. We'll text or call you as soon as we receive your prescriptions at the phone number your doctor sent us. Total Pharmacy guarantee delivery of your medication directly to your doorstep.
Doctor & Customer Approved
Trusted By Thousands Of Customers
"Extremely impressed. great customer service, delivered straight to my door. I will recommend without reservation"
"Nice and neat pharmacy around this neighborhood. They treat their customers with so much respect and, are readily available to answer any questions or concerns. Thumbs up to you guys."
"Great service, good, caring people working for them. I recommend them to all my family and friends! Professional atmosphere!"
Office Hours
Monday—Friday: 9:00AM-6:00PM
Saturday: 9:00AM-2:00PM